Proper Care For Proper Cars
Family run restoration business since 1987 Colne Classics are also proud to sponsor the coaches of the Essex Blades American Football team.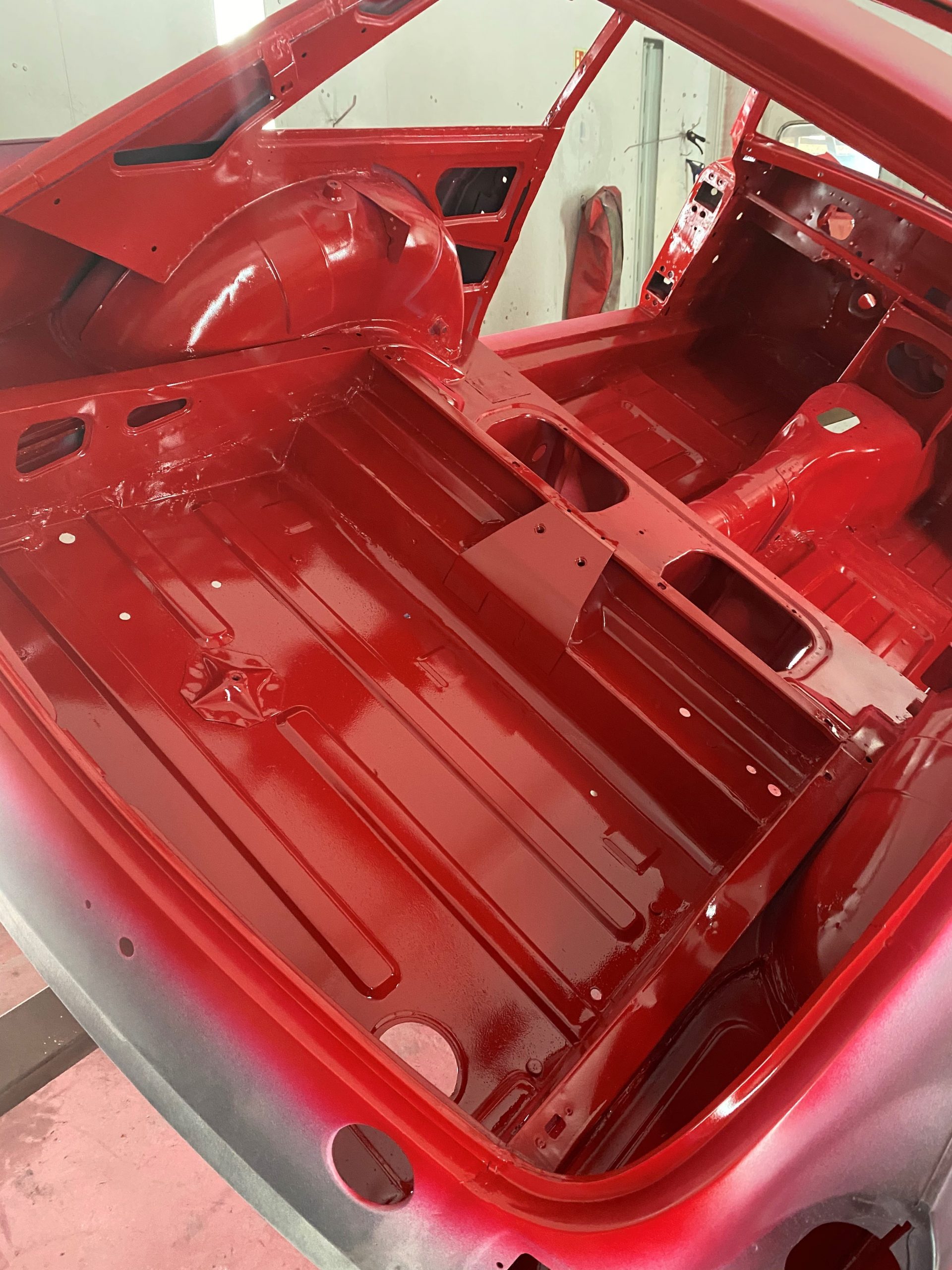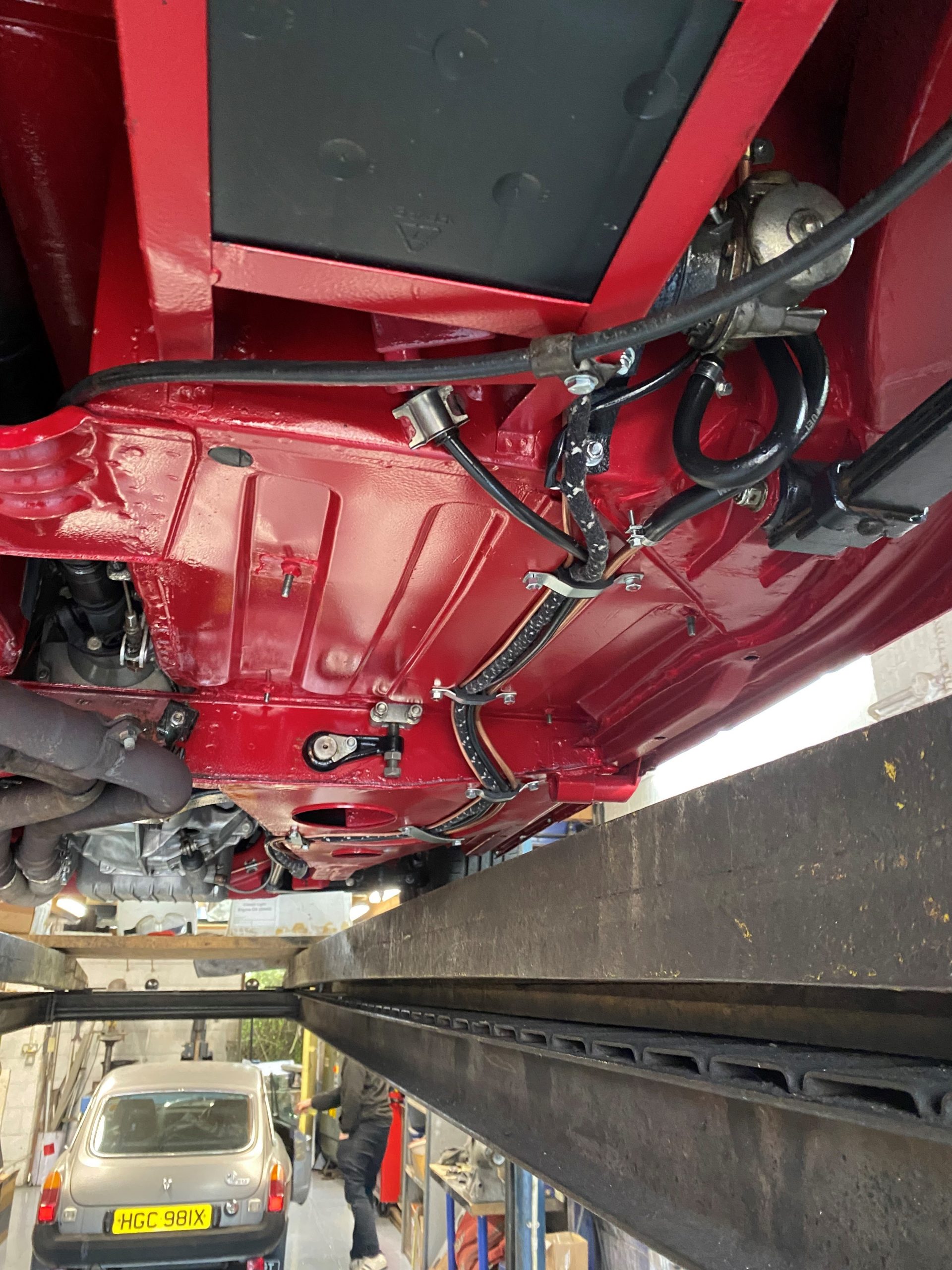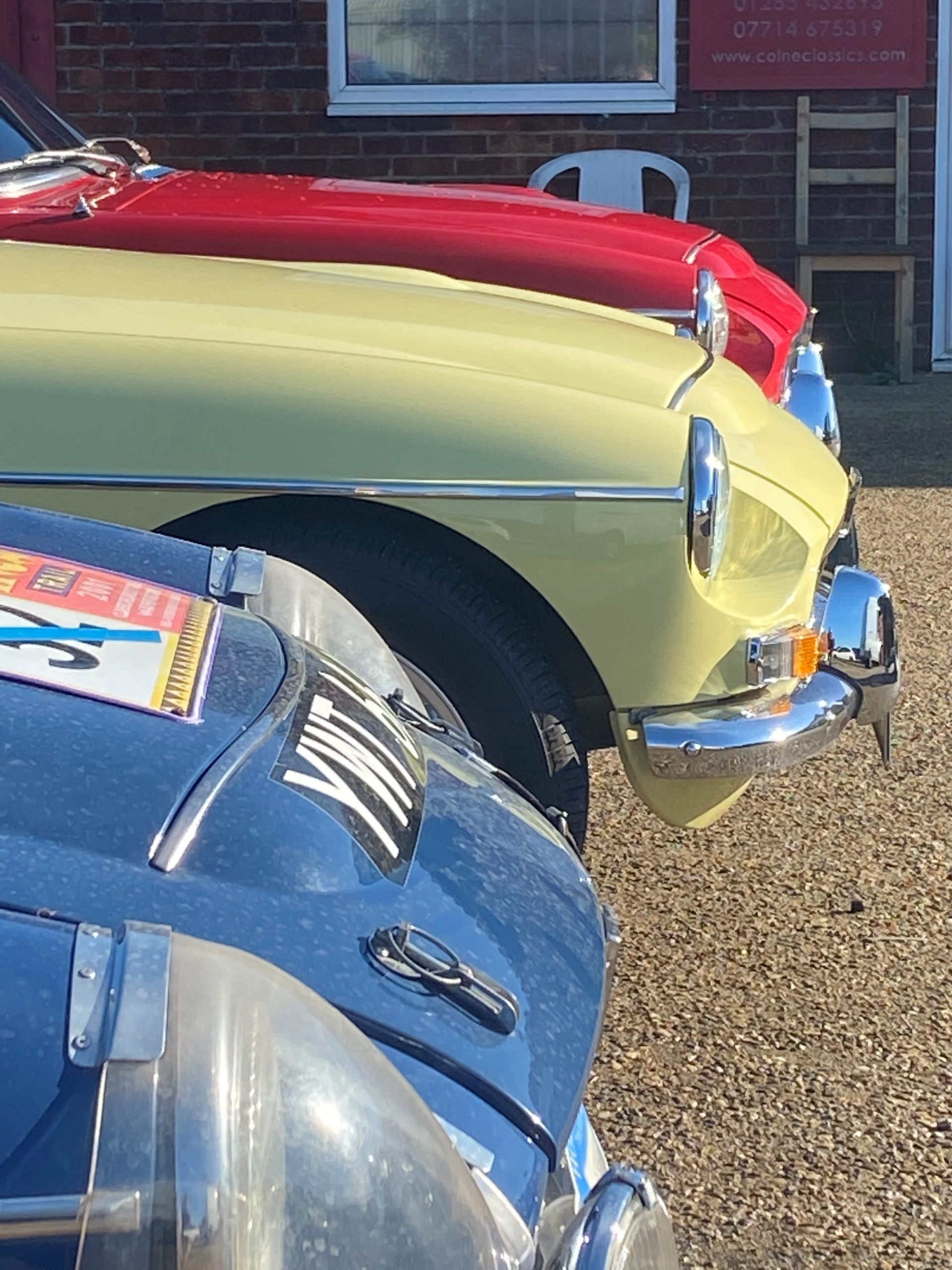 We Provide The Best Care For Your Car
We are a family run business specialising in the restoration of classic cars since 1987 and for many years before this as enthusiastic home restorers. We have restored many makes but have long been regarded as MG marque specialists and are now carrying out an increasing amount of Jaguar work.
We would be glad to have feedback from you. Drop us a line, whether it is a comment, a question or a work proposition, you can use either the form below or the contact details on the right.
Preferred Methods of Payment.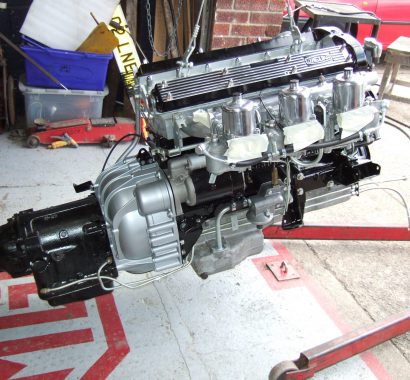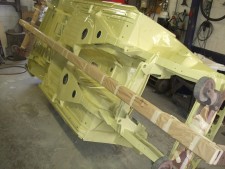 Restoration
We restore cars to the highest standards and offer full or part restorations to our customers using upgraded items where required. Please see our restoration page or you are welcome to come and visit to see the quality of our work.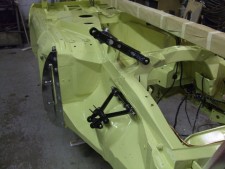 MGC Restoration
Bodyshell of MGC Roadster, still on the rotating jig, painted in 2k paint and being fitted up with new or reconditioned parts.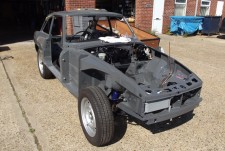 MGC GT Restoration
Another MGC, this time a GT, starting to come together from a full rebuild.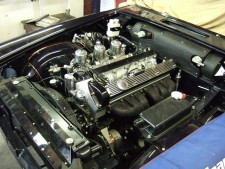 Jaguar Restoration
We also restore Jaguars. We have this 420G in for long term restoration at the moment. Engine and gearbox have both been rebuilt and fitted back into the car.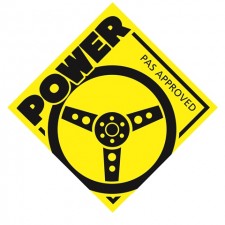 Power Steering Specialists
We have been given Power Steering Specialist status by the MGOC. They are going to have up to 12 centres nationally offering Power Steering upgrades to the MGB and MGC.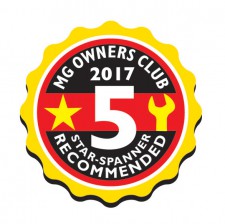 MGOC and MGCC
We have again been given MGOC 5 Star and 5 Spanner status for 2018. Thank you to you if you returned the questionnaire. We are also MGCC trade members.
Due to rising costs onto us
Unfortunately we have had to update our 3 tier charging system. New prices from 1st October 2023.
Monday – Thursday 7-30am to 5pm.
Friday: 7-30am to 12.30pm
Saturdays Appointment Only (NB – we do occasionally work away from the workshop at weekends so please do call before visiting on a Saturday to make sure we are here)
On rare occasions, family commitments may mean the workshop has to be closed at short notice so it is advisable to give us a quick call before setting off if you would like to visit us.
£68.00 per hour plus VAT.
£64.00 per hour plus VAT.
£61.00 per hour plus VAT.
We have restored many makes but have long been regarded as
MG marque specialists
We Love to hear from our customers so please do leave us a review.